Royal Vancouver
Air Conditioning
Royal Vancouver Air Conditioning delivers complete installation and replacement solutions to fulfill all your property's heating and cooling requirements via modern heat pump systems.
As an authorized dealer of leading brands, we ensure a top-notch installation that utilizes the latest technologies to guarantee optimal performance in your home/office/industrial requirements. We guarantee a high-quality installation that meets your expectations. 
Heat pump systems do exactly what their name says: pump heat from one place to another. Therefore it can bring heat to your home in the winter, and remove heat from your home in the summer. 
Modern cold-climate heat pumps can produce good heat to warm you home in temperatures as low as -25 degrees Celsius, therefore in Metro Vancouver it is the perfect solution to our heating and cooling needs year round!
Our expertise includes installation, repair, and maintenance of complete heat pump systems, ensuring peak performance and dependability. We offer comprehensive services for all types of makes and models, aimed at reducing your energy expenses while maintaining or increasing your home comfort.
Air Conditioning - by Heat Pumps
Pure cold air conditioners are so 1999! It's now 2023, and modern heat pumps are the state of the art solution to replace conventional air conditioning, because they can be up to 50% more efficient than conventional air conditioners, and with the added benefit of heating your home in the winter as well!
A heat pump costs basically the same as air conditioners, but can be up to 50% more energy efficient compared to them.
As a result, heat pumps are really the true and perfected air conditioners of the modern times, because they can both heat and cool your home while saving your energy bills and treat the planet better, too!
We are super pumped about heat pumps! It really is the standard in our home comfort systems both now and in the future!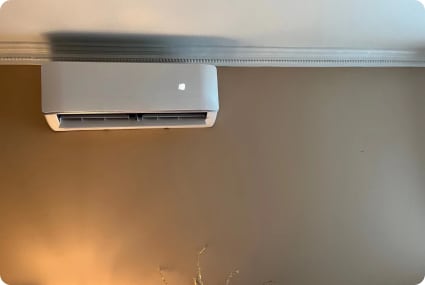 Does not take up floor space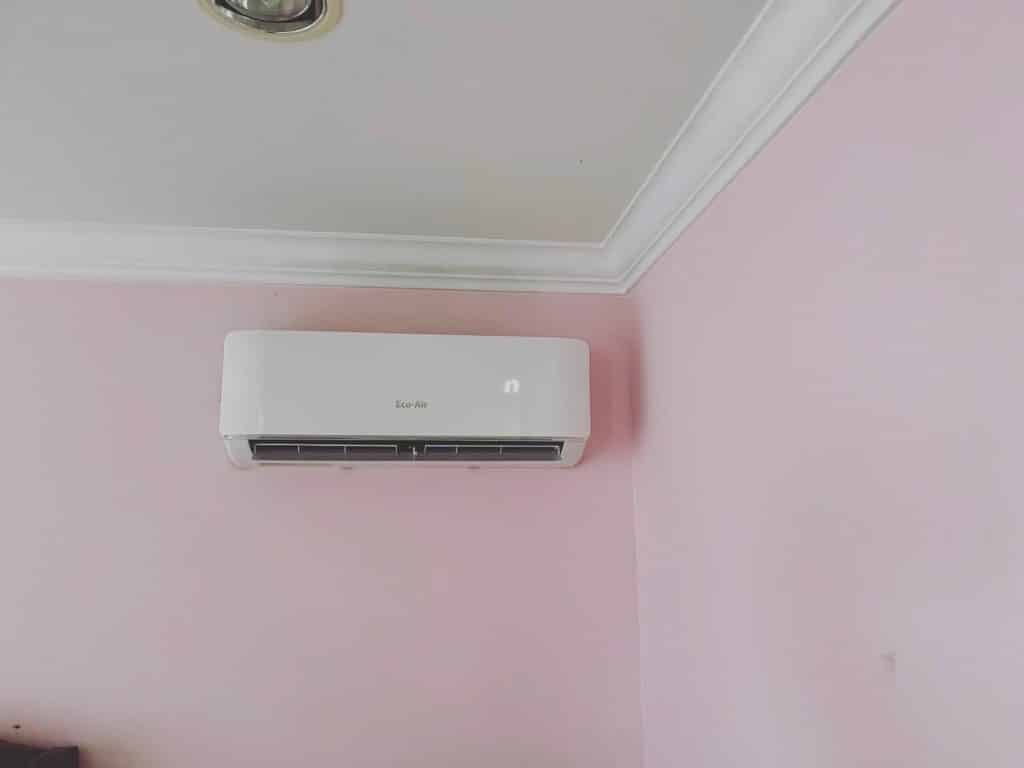 Small footprint, elegant shape
Government Rebate Program
We can assist you in capitalizing on the diverse government rebate programs available for HVAC installations in Vancouver residences or businesses. 
At Royal Vancouver Air Conditioning, we provide flexible financing options to make the cost of your HVAC installations manageable. You can spread out the payments over six months, making it convenient for you. 
We provide ongoing deals and promotions to help you save more on your HVAC upgrades and installations.