ROYAL VANCOUVER AIR CONDITIONING
We are proud to be a local, family-run business based in Richmond, BC.
We've been serving residential and commercial clients since 2010 in different capacities, with thousands of satisfied clients throughout Metro Vancouver over the years, our staff have accumulated a wealth of knowledge in all areas of home renovations, heating/cooling, and key things to know and do when it comes to making a home cozy and comfortable for the residents in the most energy efficient way.
As one of the first members of the Heat Pump Council of Canada, we are authorized to apply for grants on behalf of our clients, providing them with access to financial incentives that help reduce their energy costs. That's right, we take care of the entire rebate process, from start to finish!
We take pride in having a highly specialized and dedicated team of experts in sales, rebates, installation, and after-sales service. Our technicians possess a wealth of knowledge in various brands and models of heat pump systems, ensuring that we meet and exceed all our clients' preferences and requirements.
With industrial space being very precious to find in Vancouver area, we are fortunately to have an extremely spacious warehouse in Richmond, covering an area of 10,000 sqft, allowing us to have better-than-average stocking of heat pump units and materials.
At Royal Vancouver Air Conditioning, all of our units qualify for the government rebates, meaning they are the most efficient and popular units on the market, with a high price-to-performance ratio.
Our goal is to ensure our clients receive the best heating and cooling solutions that not only meet their needs and preferences, but also help contribute to a greener and cleaner tomorrow for our future generations. 
We aim to treat you like how we would treat our own family, and that's our ROYAL promise, we will make it right!
Contact us today for all your heating and cooling needs! (604) 439 8888.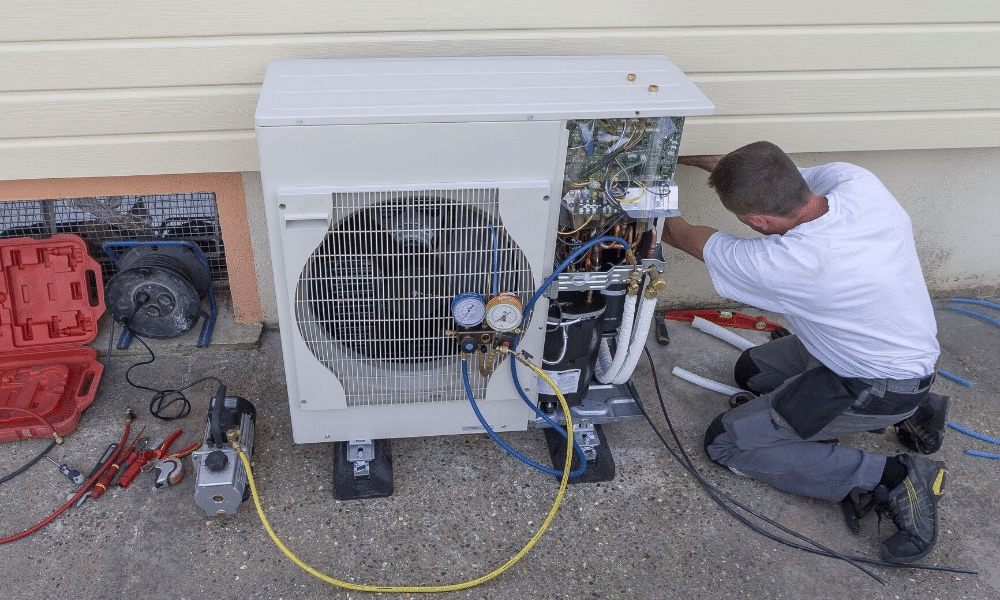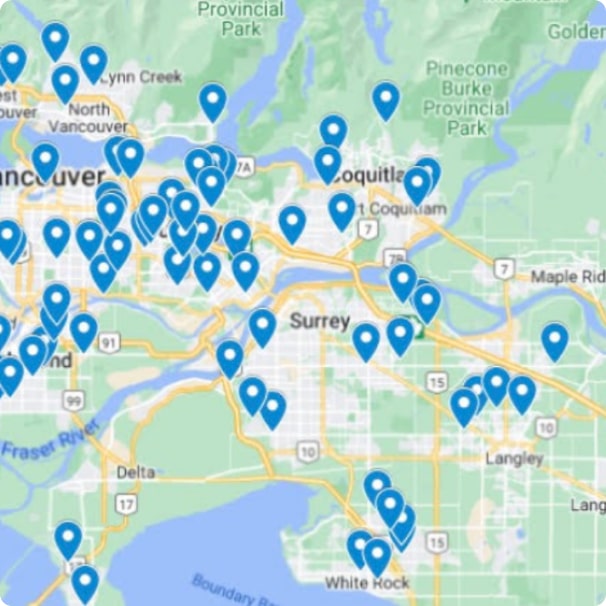 We are a registered contractor with the HPCN
Qualified and registered heat pump installation contractors
The Home Performance Contractor Network (HPCN) is a database of retrofit contractors in British Columbia (BC), Canada that meet specified trade designation and training qualifications and are subject to ongoing review and quality assurance checks.
Companies registered in the HPCN are required to submit business documentation (such as licenses and proof of insurance), submit references, agree to a code of conduct (including commitments to fair and transparent pricing and customer service expectations), and complete industry best practice training. The companies and their employees are regularly reviewed for quality assurance and up-to-date qualifications. 
The HPCN is managed by an independent not-for-profit called the Home Performance Stakeholder Council. Program partners include the Province of BC, BC Hydro, and Fortis BC.